WITH THE CHARM OF A MAGICAL TOWN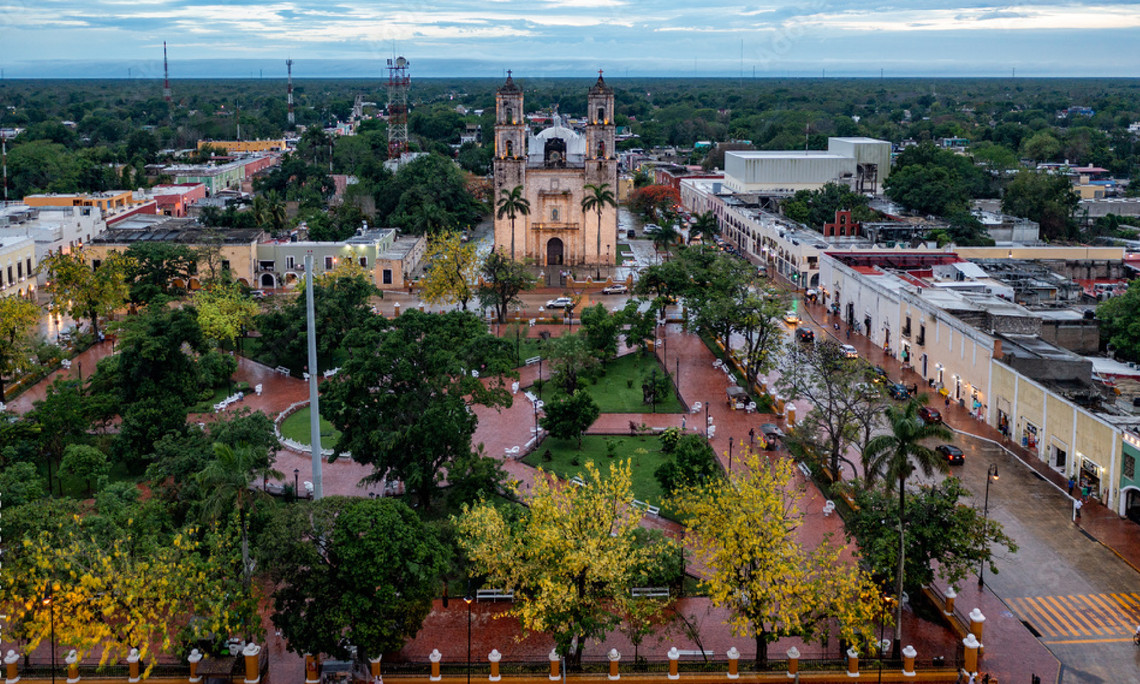 Valladolid, Yucatán
An ancient city of great relevance in Yucatecan colonial history.

With more than 400 years since its foundation, it is one of the richest cities in Maya culture and traditions. As well as in infrastructure and valuable vestiges.
Lose yourself among its streets and main neighborhoods, enjoy its unparalleled gastronomy and leave a piece of your heart here.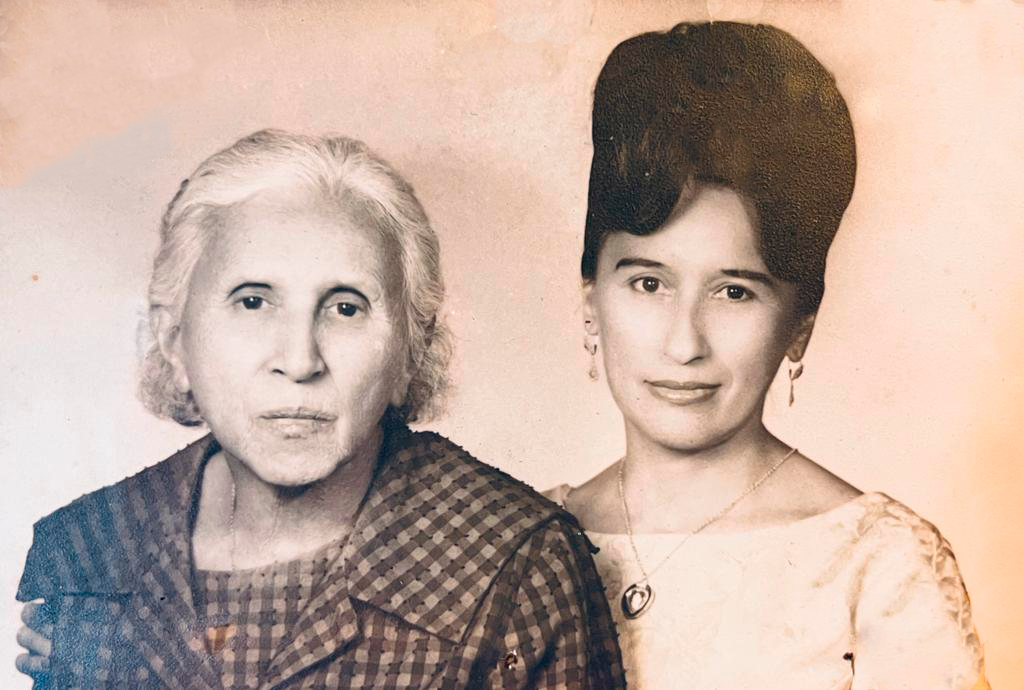 EMILIA NOVELO TORRRES "TÍA MICHA"
La Casa Tía Micha was so named because it was the home of Doña Emilia Irene Novelo Torres, who was characterized for being a noble, helpful, protective, warm and loving woman; Attitudes forged in her when she was left in charge of her 4 younger siblings after the untimely death of her mother. This fostered the affection of family and friends who affectionately called her "Tia Micha".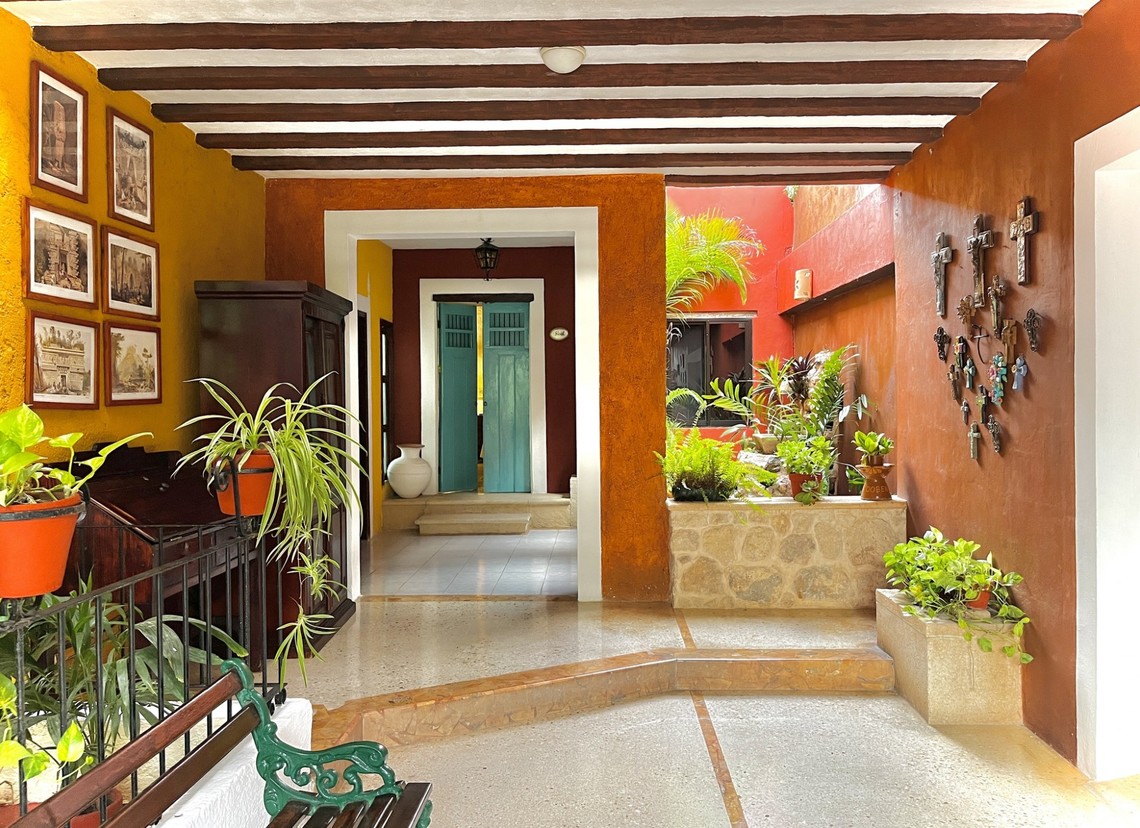 Get to know our areas and rooms